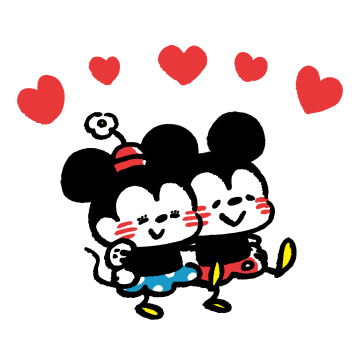 Two weeks ago, I met my Pinay friend for a date. I was so glad that we could finally pursue it after almost a year! Like me, she's also married to a Korean. She lives with her husband and daughter in Incheon, an hour away from Seoul. I really like her for being humble, bubbly and most of all, punctual. Despite having to travel far, she always arrives on time and even earlier than promised. I love her for that!
We started our whole-day date with a beauty drip session at a clinic in Gangnam. It's also the clinic where I got my brows (microblading) done. It was quite a while since the last time I visited the clinic due to my busy schedule. It was indeed great to see the friendly staff again. The IV drip session takes about an hour and when I am alone, I usually take a nap. But since I had someone to chat with at that time, I didn't feel sleepy at all. 🙂
From the clinic, we walked for a few minutes to get to our next stop, The Witch's Garden. It's  a Halloween-themed Italian restaurant. We had so much fun taking photos with the staff in Halloween costume.
After lunch, we went down to Gangnam station and did a bit of window shopping at the underground shopping center. You can find a lot of fashionable yet affordable clothes there! Then we took the subway to Jamsil station and went to Signiel Hotel for tea time.
There was a short Halloween dance parade on the open field outside Lotte World Mall. There were also some zombies roaming around the place and chasing random people. Haha.
Finally, our last stop.. Agra, a premium Indian restaurant at the 6th floor of Avenuel.
After having our early dinner, I hurried to E-mart for a grocery shopping date with Hubby. Such a busy day but I had so much fun! Til our next date, Shiellah dear! 🙂